Einstein Higher Edu Solutions

100% dedication to 'cracking the code' to successfully lend to college students without cosigners.
Realize your Genius!
Einstein is a third-party student risk scoring model that allows lenders to responsibly lend to hardworking students without cosigners. The target market are undergraduates with at least 2 years of satisfactory academic history who have declared a major that is in demand by the marketplace. The F*CO score of student risk.
Einstein was accelerated by the changed higher education landscape and varied pandemic economic impacts to disadvantaged, families. Its founder has witnessed the inability and unwillingness of large lenders to take the initiative to lend to students with acceptable risk profiles. Einstein removes all barriers to allow lenders to access a risk score to assess a student's academic profile in seconds using extensive data sources.
Einstein is 100% automated, end-to-end that gives scale to lenders and most importantly, reliability over error-prone human processes.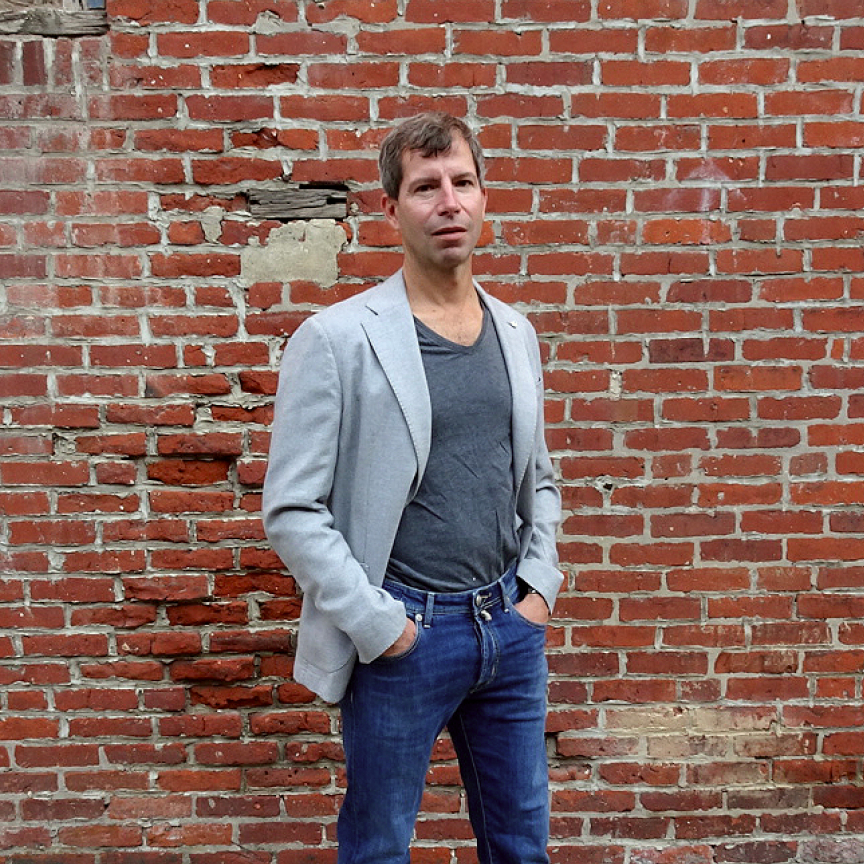 Aaron Pisacane, the founder
Hello. I am Aaron Pisacane. I live in Philadelphia which allows me to interact with college students every day. Philadelphia is home to 20 undergraduate colleges. I have been immersed in the education finance industry for over 26 years.
My journey started with credit analysis on Wall Street. Following that experience I reported to the New York State legislature as a Governor Appointee during the Great Recession. I returned to the private sector to scale a refinance student loan program to $3B in originations. I then chose to immerse myself in technology at a software delivery firm. I most recently served as the Chief Credit Officer of the largest student loan company during the pandemic.
I am in a unique position to pioneer the new standard in student risk assessment, the Einstein Risk Score!

Our partners
Einstein is hard at work with key partners. Shortly, those partners will be made available on this website. For now, Einstein is keeping this behind closed doors!
Do you want to be a partner? Contact us!